When I get to know someone new and they ask me where I'm from, I tell them I'm an Andalusian hamburger. I was born on November 28, 1977 in Hamburg, Germany; although the city of Seville has stolen my heart since 2004, where I currently live.
Since I was a little girl, I was told that I was too sensitive. But I have learned to acknowledge my sensitivity as something positive, not as a weakness.
I decided to study Nutrition, as a result of the story, that a woman told me, about how she had overcome a degenerative disease, which prevented her from walking. And how a change significant change in her diet, made her recover. That story moved me a lot. Understanding the power that food has on our health.
I poured all my passion into my studies… and student life. This took its toll on me and in third grade my body rebelled said STOP.

When I was only 22 years old, I was diagnosed with "Ulcerative Colitis", a chronic and auto-inflammatory disease, that causes ulcers in the large intestine, bleeding, diarrhea and a total dependence on a nearby toilet.
The ironies of life, I was studying to learn the healing power of food to help other people and did not expect to be the first person who needed treatment.
My body claimed to stop and begged for time to recover. Nevertheless, I pushed myself hard and self-demanded to keep going. Unconsciously, I wanted to prove to myself that I was able to finish my studies despite that illness.
The greater the academic pressure, the more serious the symptoms of my illness.
I was admitted to the hospital several times, but not even that made me see reason. I followed the instructions of my doctors on my own terms, asked to be voluntarily discharged from the hospital… … I thought I would be able to defeat that challenge with my own will power.
To such an extent that one day my doctor gave me an ultimatum: "Either you take your medications or you don't ever come back to my practice" … My response was to change the doctor.
The emotional and physical exhaustion, from controlling my emotions and hiding the seriousness of my illness, from family and friends, was devastating.
My faithful traveling companion was fear. Fear of not being up to the task, fear of not getting good grades, fear of humiliation for not arriving on time to the toilet …
The outlook was bleak, diarrhea, abdominal pain, low energy … However, I was stubborn enough to pass the final exams.
A plane ticket to Seville that I had bought though Internet was my motivation to finish my final thesis. The idea of being surrounded by palm trees, living in a vibrant and warm place, helped me achieve it.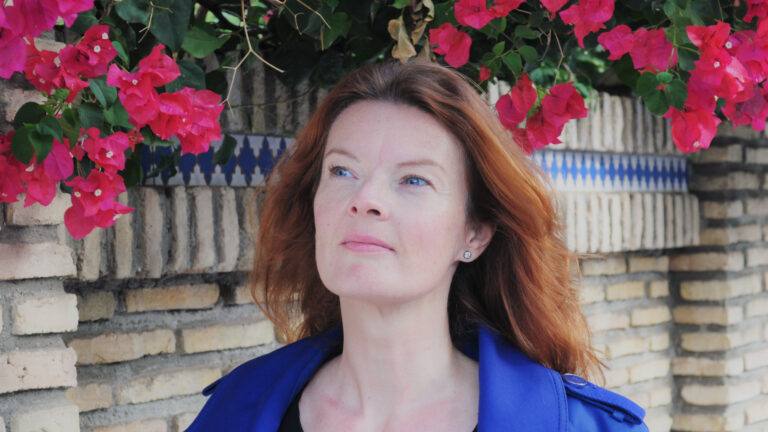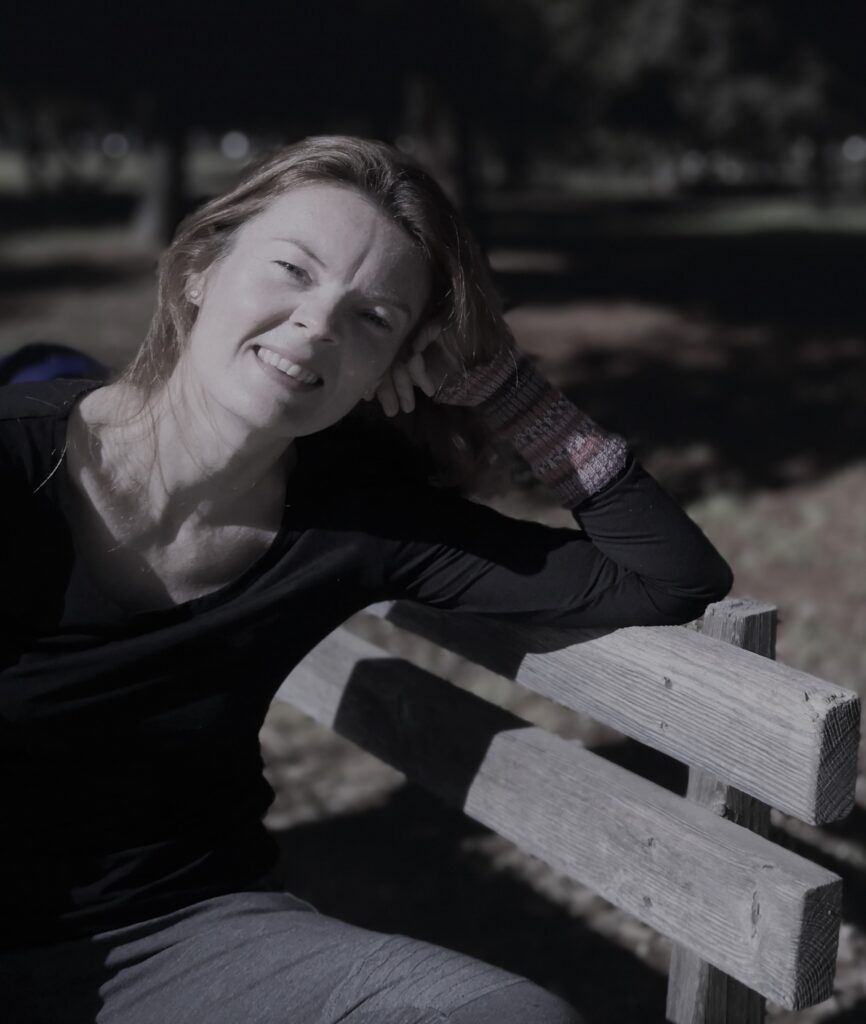 Finally, I settled in Seville; I changed my environment, but not my habits and my way of thinking. Self-demands kept taking their toll on me.
I didn't want to have suffered for nothing, so as not to find a nice job. International Sales opened up before me, as the best option. Although the demands of this, supposed for me a cost, of which I was not yet aware.
Naive as I was, I believed that job success would define me as a person. And it was precisely this belief that triggered my anxiety. I was exhausted and sick, I couldn't get out of that vicious circle. I needed help.
At the age of 30, I discovered the wonderful world of personal development, where I learned to become aware of my lack of humility, fear of failure, vulnerability, difficulty expressing feelings, as well as facing them. On the other hand, I connected with my deeper values ​​and strengths. This helped me to feel more stable for a while.
Coaching came into my life, at a time when I needed a new exciting project, since the decisions that I was forced to make at work, increasingly distanced me from the person I wanted to be.
This led me to undertake a project that would give a new meaning to my life. Give up my career as a sales director and be a Coach, achieving emotional and physical well-being, helping others to achieve the same.