For your well-being and quality of life
Individual online Coaching sessions
"The force within you is much stronger than any obstacle life throws at you." (Confucio)
¡Hi! My name is Miriam Goldberg
I accompany people like you, who want to find themselves again with courage and strength to enjoy their life, instead of losing energy, fighting against worries and discomfort.
My search for a healthy lifestyle, to defeat a chronic autoimmune disease, has made me experience firsthand the many challenges that you may also be facing.
Would you like to talk to someone who understands you?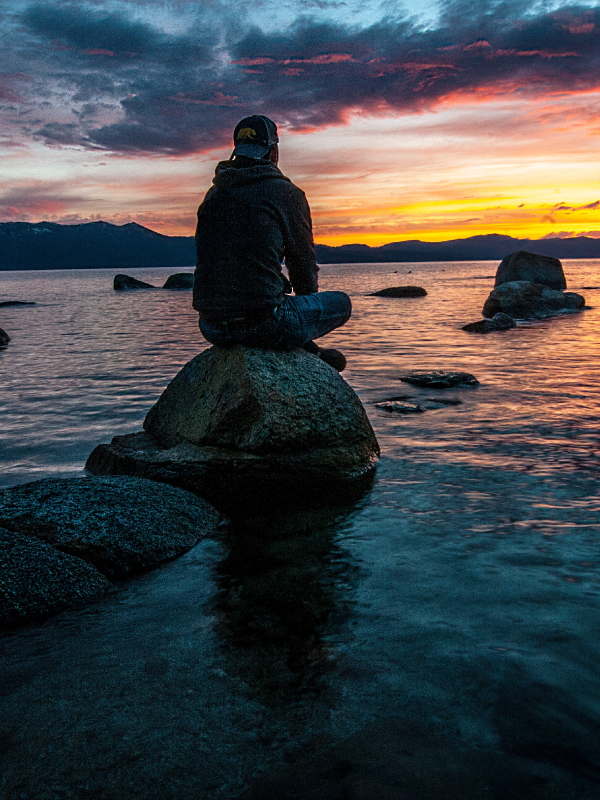 What Coaching for wellness and quality of life?
Our life is full of responsibilities (work, family, etc.) self-demands … Generating anxiety and stress. Sometimes leading us to a state of emotional and physical discomfort.
We have so many things to do and so little time … Stopping and resting to become aware of what is happening to us is not always our first option.
Sometimes pain and illness are signs that we are not going in the right direction, and medications are not always the solution. Since they mainly treat the symptoms, but sometimes, not the source of the problem.
We are just looking for a little peace and normality, to smile again, to feel good about ourselves and to be happy. That's not asking too much, is it?
We are unique and unrepeatable. That is why it is so important to draw up an individual plan. That adapts to your needs, proposing different alternatives: healthy eating, exercise, relaxation, developing healthy habits …
Thus, finding the balance between body and mind.
Coaching for wellness and quality of life is for you, if...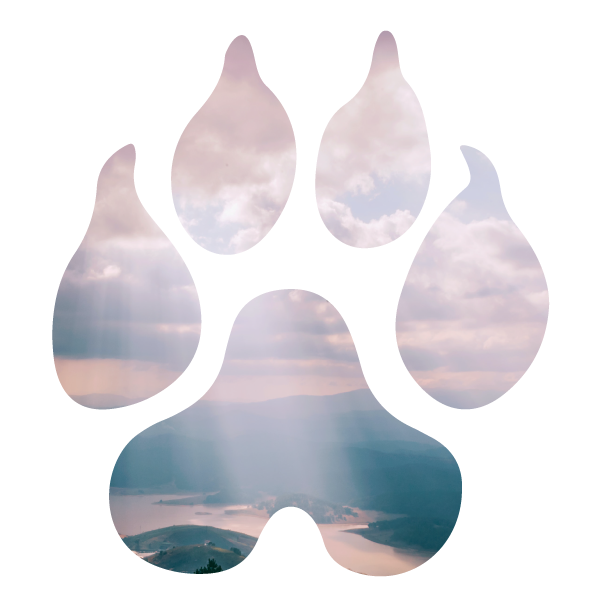 What will Coaching for wellness bring you?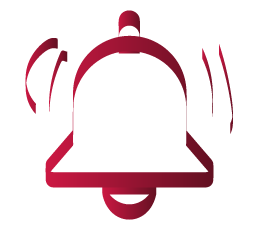 Discover the red flags of your body and the resources to combat them.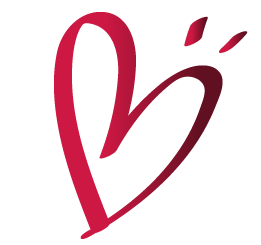 The keys to taking care of yourself and improving your quality of life.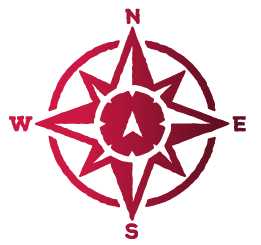 That compass that will guide you to your destination.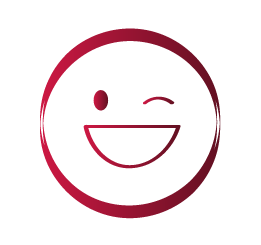 Thinking that it is possible to be Happy ... and believing that you deserve it.